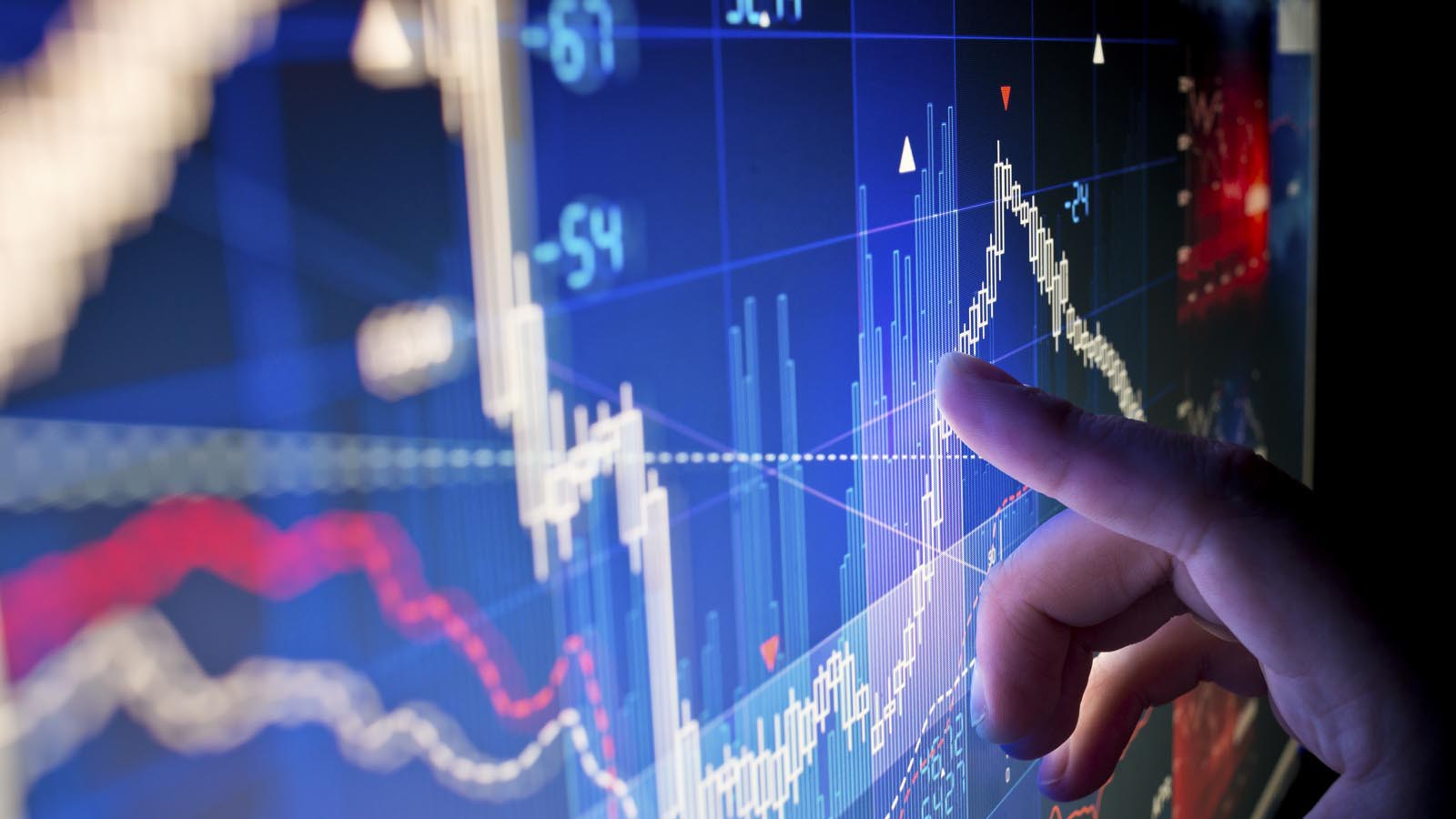 Nuclear Energy
Market Analysis
FEATURED ANALYSES
ABOUT US
CONNECT-USA LLC is a boutique consulting company in the Washington DC metro area. It specializes in nuclear energy analyses, nuclear fuel cycle analyses and business intelligence services.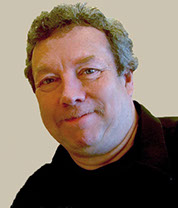 The company uses statistical analyses and cutting edge probability models to forecast near-term and medium-term nuclear capacity, uranium, enrichment, conversion, and fuel fabrication demand, the timing of decommissioning activities, nuclear waste disposal and transportation requirements, and averted greenhouse gas emissions from clean nuclear power.
The company is managed by James Joosten with over 40 years of industry and government experience. His background includes work as:
A former Senior Energy Analyst with the U.S. Energy Information Administration (Washington DC);
A former Principal Administrator for Nuclear Development at the OECD Nuclear Energy Agency (Paris):
A former Nuclear Safety Expert at the International Atomic Energy Agency (Vienna),
A former Technical Assistant to an NRC Commissioner and to the NRC Executive Director of Operations (Washington DC), and
A former Senior Reactor Operator/Control Room Supervisor at the Zion Nuclear Power Station.
Mr. Joosten has personally inspected over 150 nuclear facilities in 24 countries worldwide ranging from commercial reactors; to research reactors and laboratories; to uranium mines, converters, enrichers, and nuclear fuel fabricators; to radwaste and spent fuel sites.
Mr. Joosten has served as an expert witness in major nuclear litigation. He has also served as the principal industry consultant in multi-billion dollar mergers and acquistions. The company also draws upon the expertise of its international associates as needed to service its clients.
OUR MISSION
Connect-USA LLC & Associates is an international consulting firm that provides energy market analyses; investment risk advice, licensing support. and strategic uprating and plant life management support to the nuclear power industry. The company tracks industry developments and produces business intelligence reports. Our goal is to minimize investment risk, and improve our clients' competitive knowledge and overall profitability.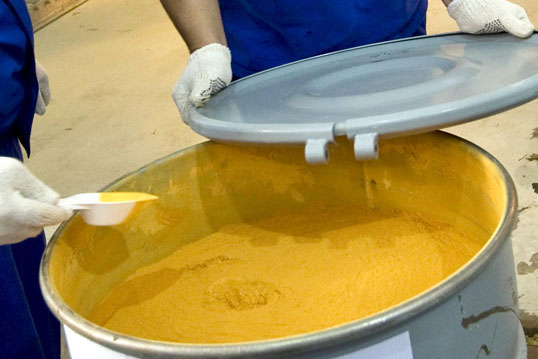 Phone: 1.240.899.8992
Email: info@connect-usa.com
Fax: 1.877.500.0777